WHO WE ARE
Blue Engine Marketing
Ever read the famous children's book, The Little Engine That Could?  Odds are that you did, but a long time ago when you were young.  We did too, but we never forgot the message and the hero from that story.  We are a group of imaginative producers who aspire to be like the Blue Engine from that tale...nimble, up for a challenge and determined.  We're the ones that are happy to do the heavy pulling to help brands connect and get to the proverbial mountain top.
WHAT WE DO
Services
To neatly and concisely define all of our capabilities isn't so easy – we do a lot of things for our clients. In fact, one reason companies like working with us is that we can be a "one-stop shop" and handle all aspects of an atypical marketing initiative. But, below you can get a sense for the services we provide most often.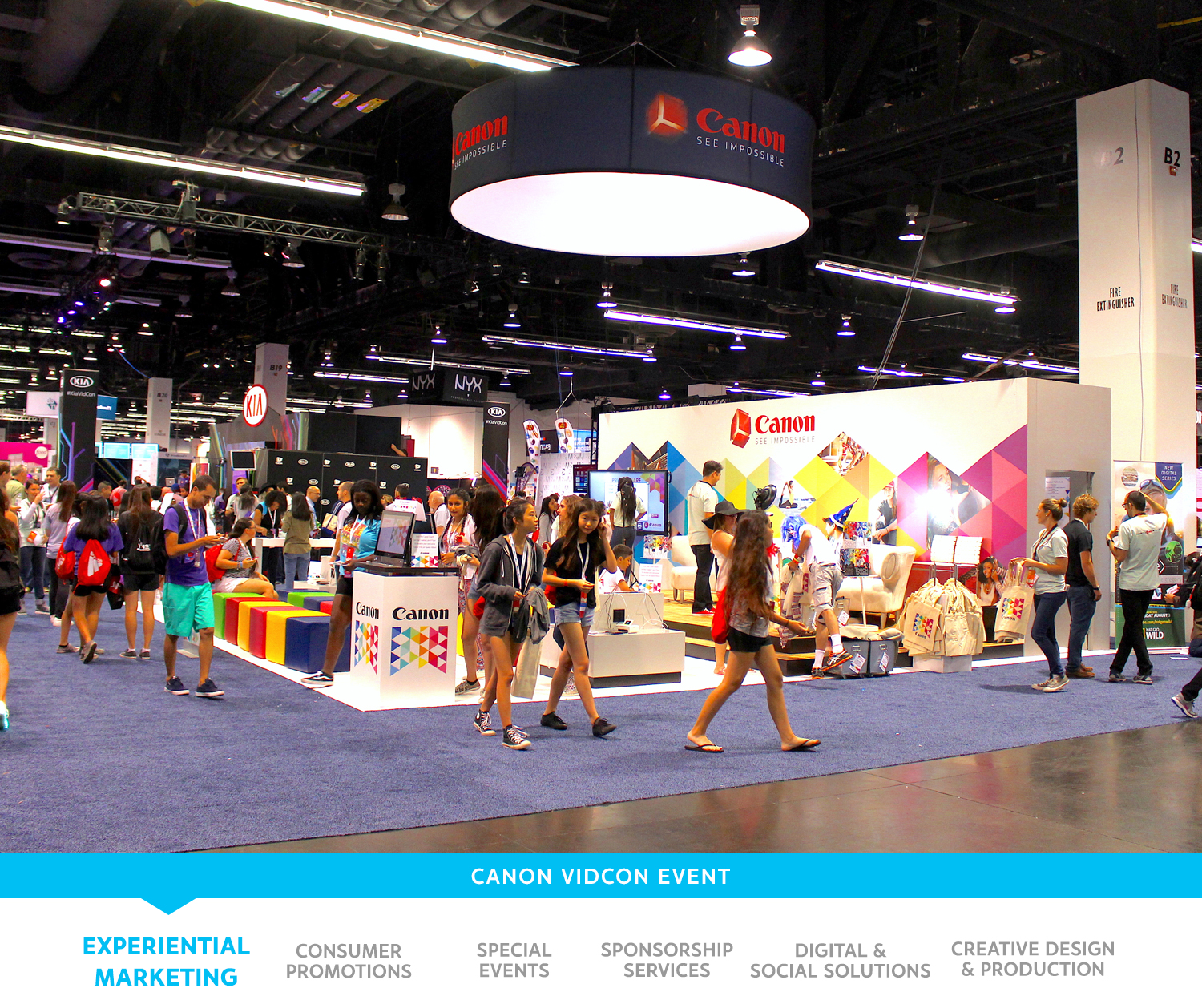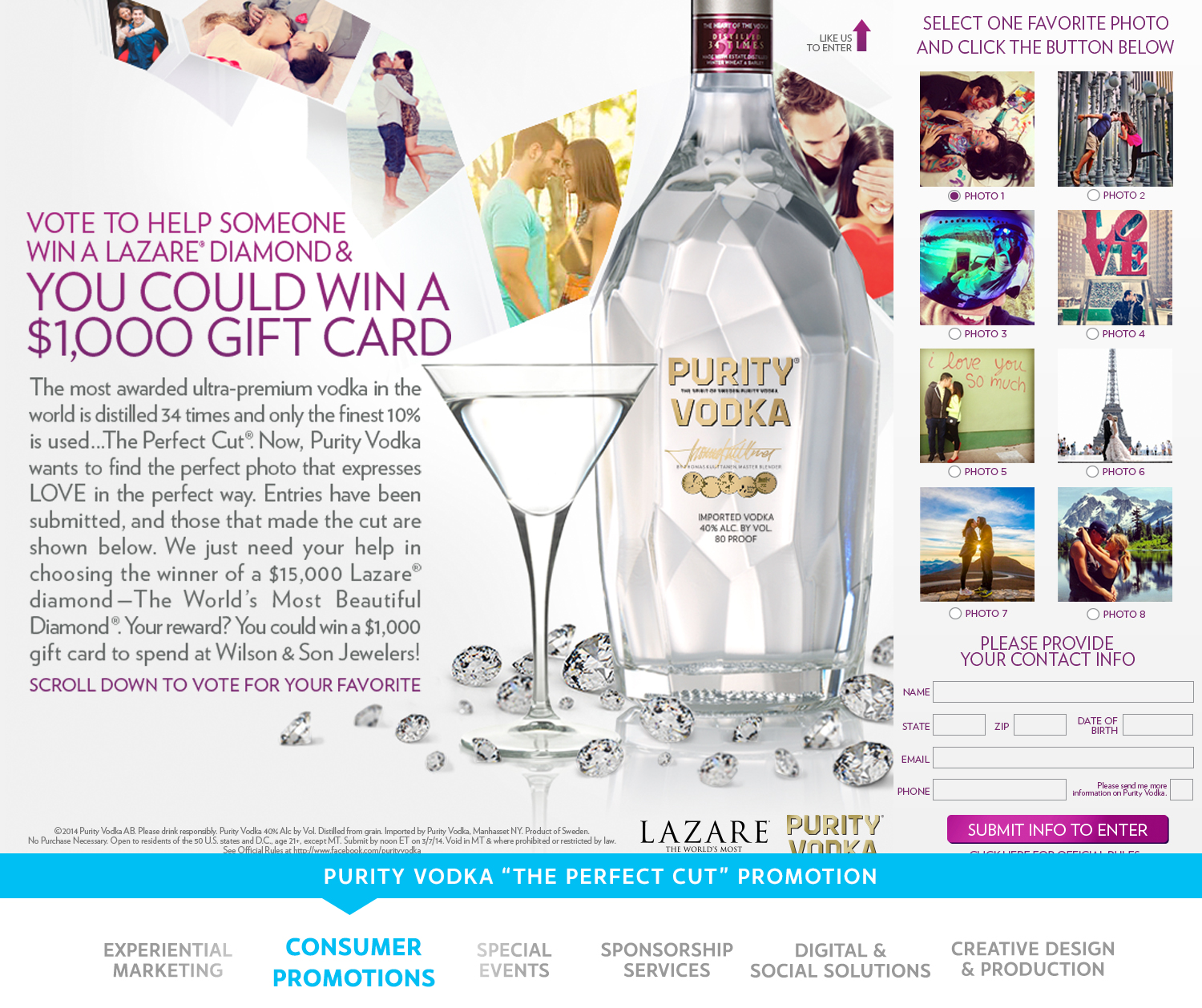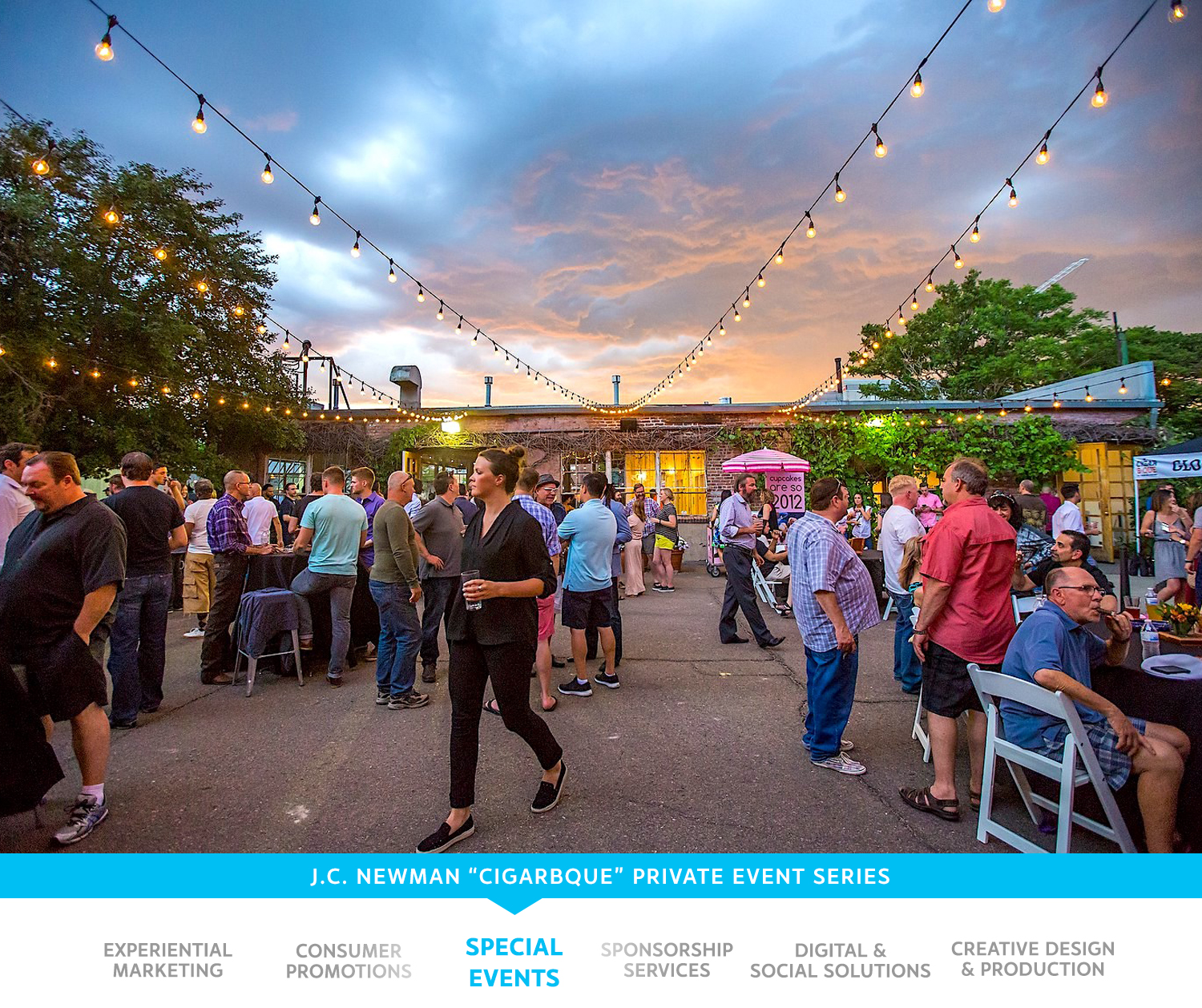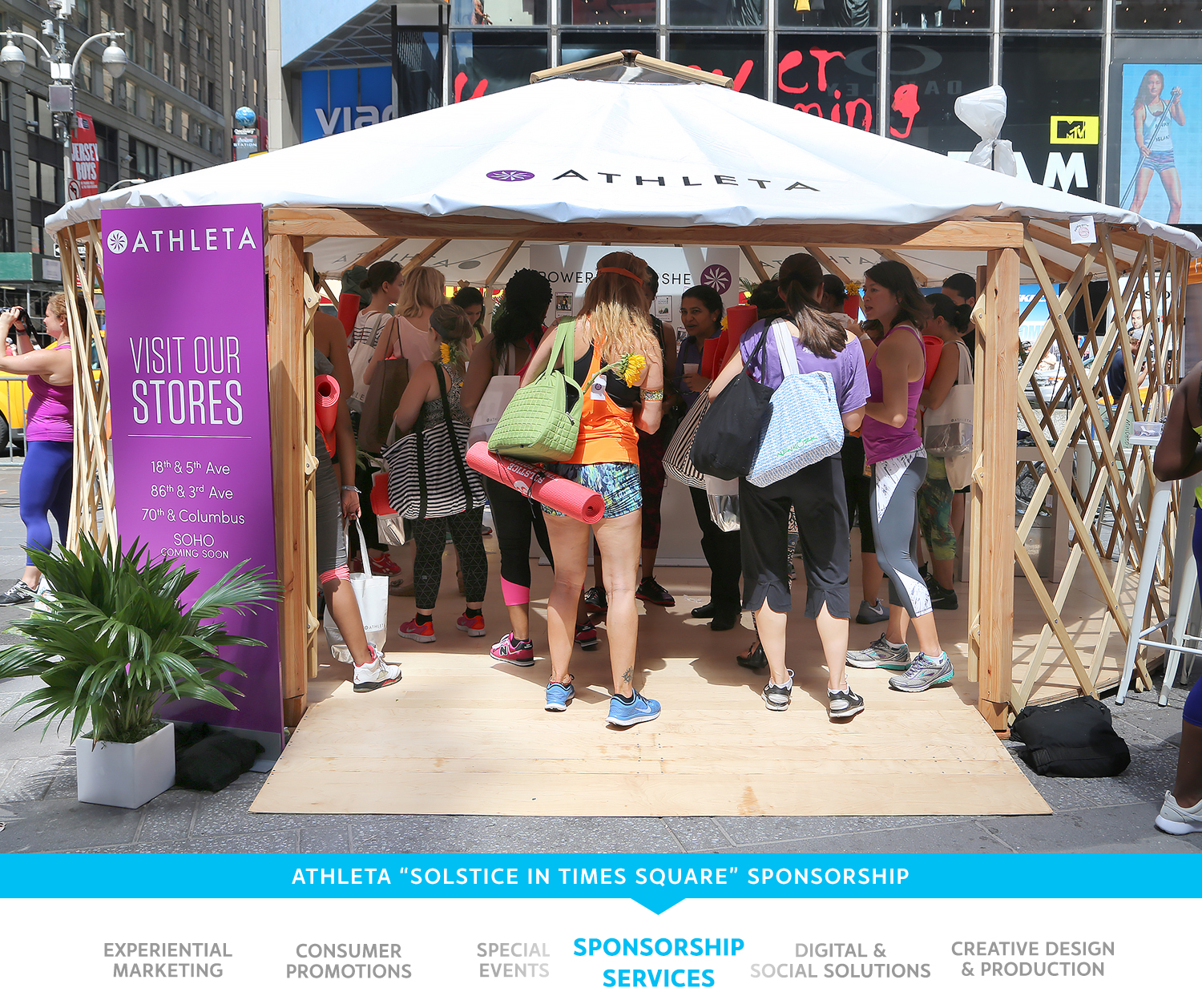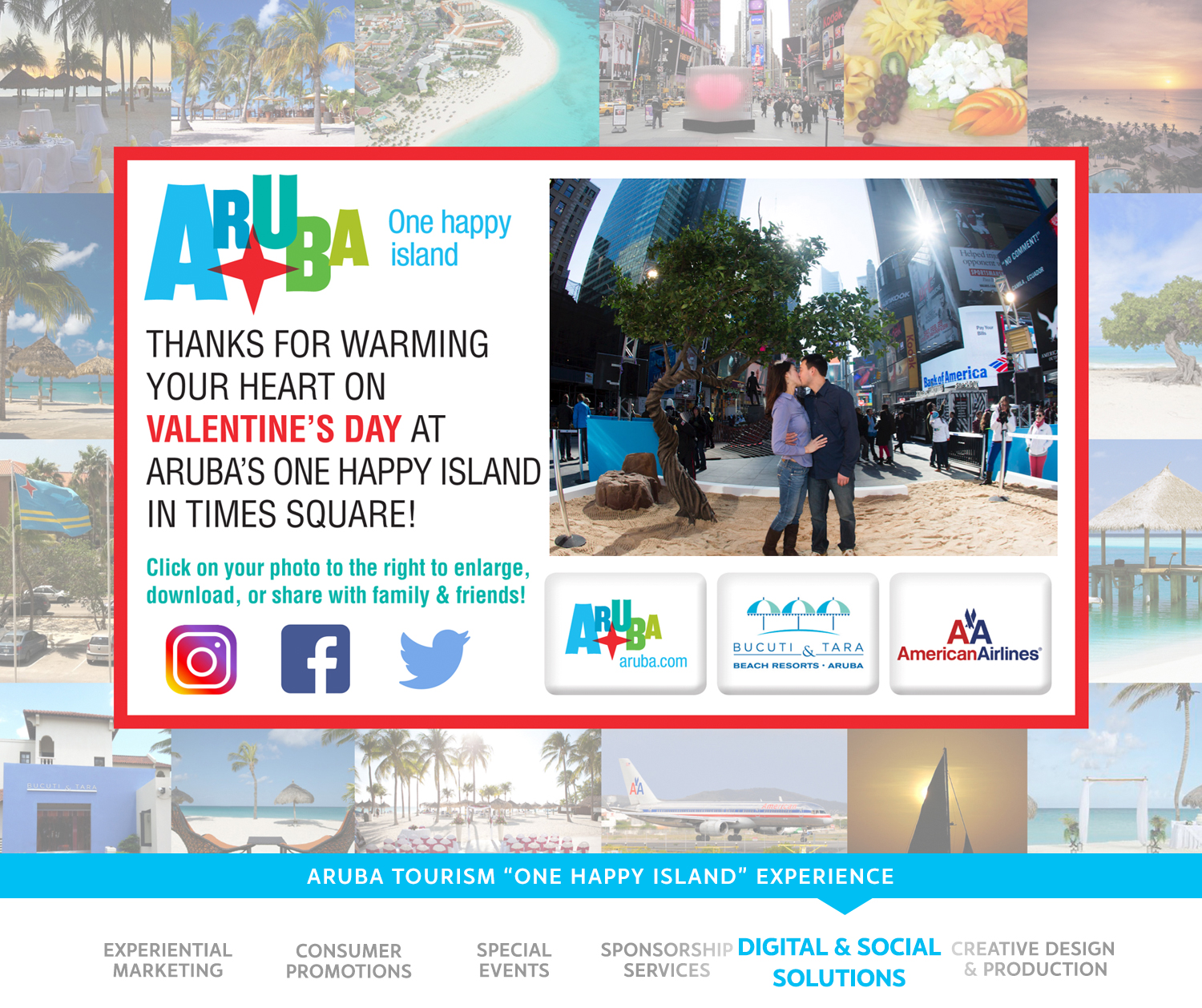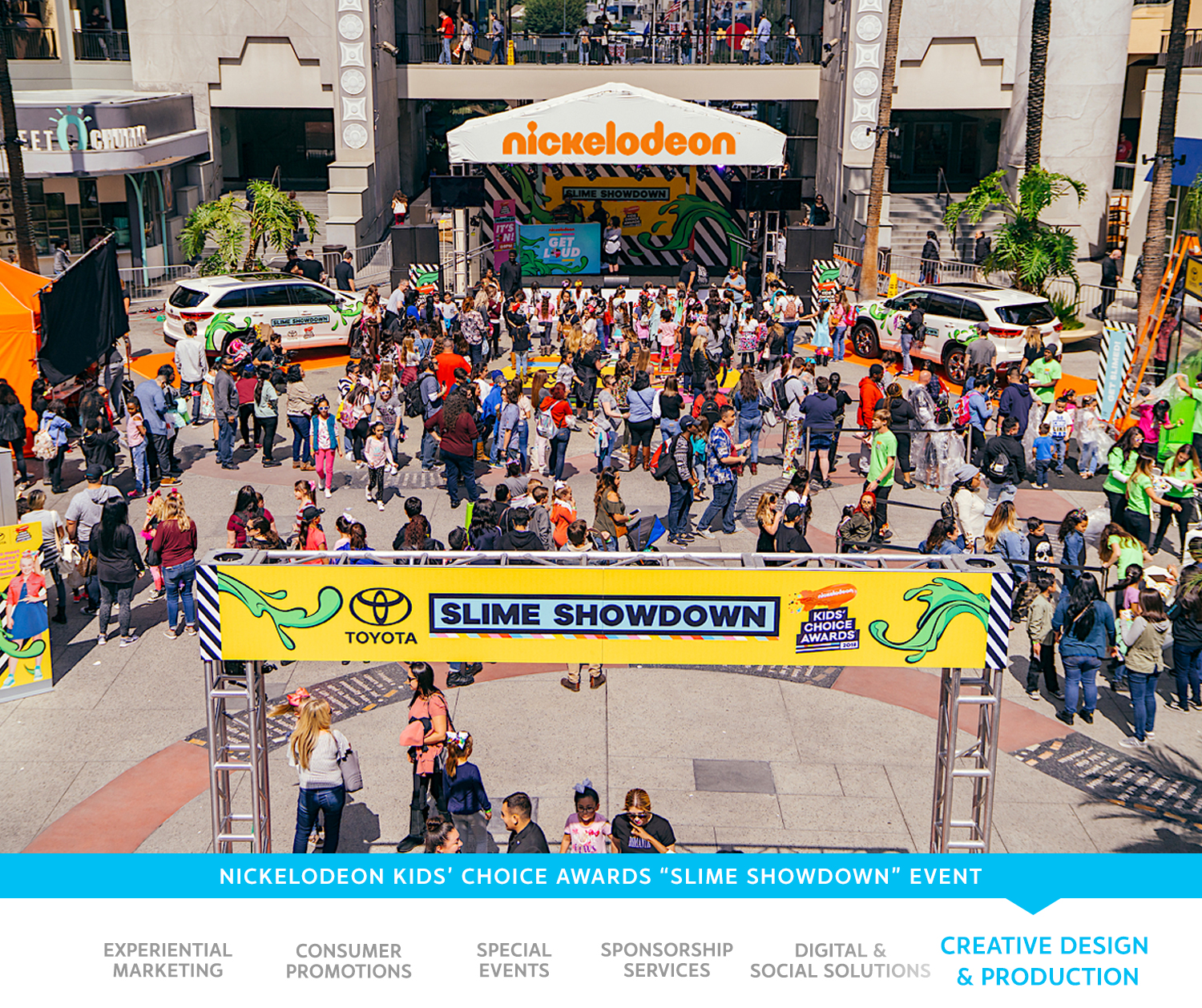 Past and present
Clients
We're a project-driven shop that truly values and appreciates every assignment we get, big or small. These brands have put their trust and faith in us, and we're really proud of the compelling programs we've been able to create on their behalf.
Our Team
The Core Four
The Blue Engine leadership team has been working together for almost 15 years, predating the launch of the agency. Throughout that time, there's always been a genuine camaraderie and mutual respect for the different skills each brings to the table. Like Sam Walton once said, "we're all working together; that's the secret."
WE'D LOVE TO HEAR FROM YOU
Get in touch
120 E 23rd Street, 5th Floor
New York, NY 10010